Officers/ Executive Committee: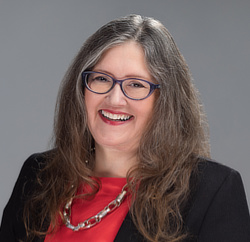 Pamela Gockley, President/Executive Director of The Camel Project
Founder of The Camel Project, Pam is certified in Cognitive Behavioral Therapy and Bullying Prevention by the CDC of the U.S. Department of Health.
"Our mission is to prevent and eliminate bullying. Confidence and self-awareness coupled with a strong support system are missing from our communities. Helping people understand that their words and behaviors have an impact and to understand the impact is our focus."
This email address is being protected from spambots. You need JavaScript enabled to view it.
Click here to view Pam's full bio
Dean Hornberger, V.P./Chief Technology Officer of The Camel Project
"Bullying is a growing issue as reflected in the increasing violence in our schools and the increasing awareness of sexual harassment in, and out of, the workplace. The Camel Project is attempting to address this issue both in schools and in society at large. As a board member, I look forward to assisting Pam and the other board members in combating this stain on our society."
This email address is being protected from spambots. You need JavaScript enabled to view it.
Directors: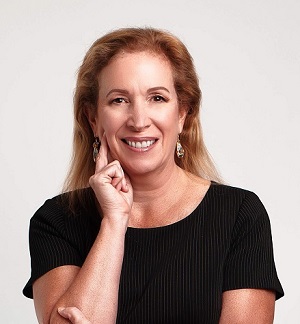 Solicitor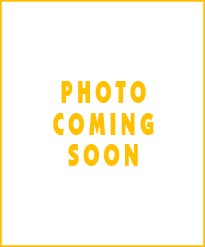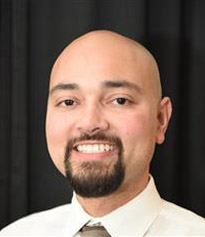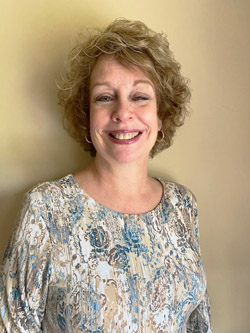 Advisory Committee:
Lucia DeAngelo, Customers Bank
Brad Hartline, Owner, NAPA Auto Parts
Nancy Hughes, Author
Lisa Pison, Reading Muhlenberg Career and Technology Center
Michelle Conway, The O'Pake Institute at Alvernia University
Cassandra Hillegass, Assist. Professor at Central Penn College
Bryon C. Noon, Ed.D. Ankh Systems Consulting
Alyssa Slade, The Holleran Center at Alvernia University
Our Good Will Ambassadors
---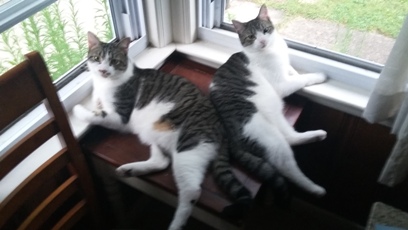 Please contact us for more information on how we can bring our programs to your organization or workplace.