The Camel Project Board of Directors


Officers/ Executive Committee: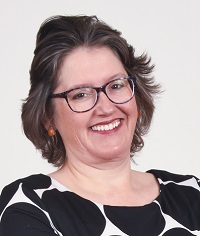 Pamela Gockley, President/Executive Director of The Camel Project
Founder of The Camel Project, Pam is certified in Cognitive Behavioral Therapy and Bullying Prevention by the CDC of the U.S. Department of Health.
"Our mission is to prevent and eliminate bullying. Confidence and self-awareness coupled with a strong support system are missing from our communities. Helping people understand that their words and behaviors have an impact and to understand the impact is our focus."
This email address is being protected from spambots. You need JavaScript enabled to view it.
Click here to view Pam's full bio
Dean Hornberger, V.P./Chief Technology Officer of The Camel Project
"Bullying is a growing issue as reflected in the increasing violence in our schools and the increasing awareness of sexual harassment in, and out of, the workplace. The Camel Project is attempting to address this issue both in schools and in society at large. As a board member, I look forward to assisting Pam and the other board members in combating this stain on our society."
This email address is being protected from spambots. You need JavaScript enabled to view it.
Directors: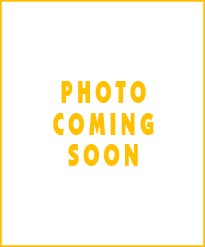 Jacquelynn Danek, EnerSys
More info soon.
This email address is being protected from spambots. You need JavaScript enabled to view it.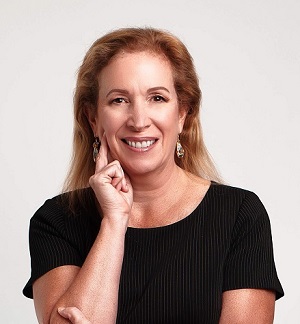 Robin Gray, Esq., Atty., Law Office of Robin J. Gray
"I resonate with the Camel Project as I was a victim years ago of bullying and domestic abuse. I see the consequences of bullying in the legal system when managing cases involving children and youth as well as custody and divorce cases as well as individuals in the prison system. If bullying and domestic abuse were prevented and yet better, eliminated, there would not be the number of complex emotional and legal issues currently facing the system today."
This email address is being protected from spambots. You need JavaScript enabled to view it.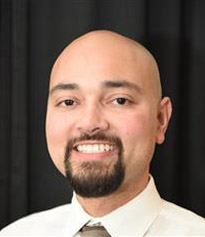 Luis Omar Guzmán, Business Development Officer, Wells Fargo
"The Camel Project is important to me because society needs to do better. Bullying is a primitive behavior that leads to negative impacts on emotional, physical, and financial health. If not addressed, it can lead to increased vandalism, domestic abuse, mass shootings, suicide, among other problems. We as an evolving species need to create more awareness around the detrimental effects that bullying has on families, workplaces, and individuals of all ages. Today's advances in technology have created more pervasive incidents of bullying. We need to elevate the dialog and increase the collaborative impact."
Email Luis

Jennifer Riggs, Primerica
"The Camel Project is important to me because it shows actual steps on how to stop bullying now. Unlike other programs used in education, it is proactive not reactive, or only informational. As a former educator, I know how important it is to implement programs such as The Camel Project. I challenge school districts, to be honest with themselves and admit that the programs they are currently using are not enough. It is time to utilize a program that helps eliminate that problem and not just check off the "bullying box."
This email address is being protected from spambots. You need JavaScript enabled to view it.
Elaine Swavely, Office Administrator, Shop Steward (Ret.)
"This project is important to me because bullying can leave a mark on a person's psyche for a lifetime. Bullying can lead to health issues, depression and suicide. Between 1 in 4 and 1 in 3 U. S. students are bullied at school. Nearly 43% of kids have been bullied online. 1 in 4 has had it happen more than once. If we can change just one child's life by eliminating bullying in any form, the project will be a huge success and well worth our effort."
This email address is being protected from spambots. You need JavaScript enabled to view it.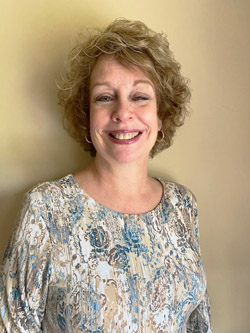 Stephanie Warmkessel, Owner at Salon Styles Family Hair Care
"The Camel Project's mission to STOP Bullying is very near and dear to my heart. Over forty years ago, I experienced bullying first hand as a student growing up in our county school system. In today's fast-paced world and increasing technology, bullying behavior has grown tremendously. I am honored to be a part of this organization that wants to eliminate bullying entirely.."
This email address is being protected from spambots. You need JavaScript enabled to view it.
Advisory Committee:
Lucia DeAngelo, Customers Bank
Brad Hartline, Owner, NAPA Auto Parts
Nancy Hughes, Author
Michelle Conway, The O'Pake Institute
Alvernia University
Cassandra Hillegass, Assist. Professor Central Penn College
Bryon C. Noon, Ed.D. Ankh Systems Consulting
Our Good Will Ambassadors
Slinky and Laptop
This email address is being protected from spambots. You need JavaScript enabled to view it.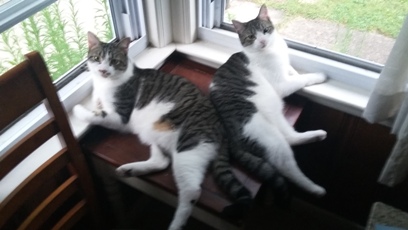 ---
Please feel free to contact us for more information on how we can bring our programs to your organization or workplace.