Why become a Certified Prevention Specialist (CPS) through The Camel Project?
Center for Disease Control: Bullying can affect everyone—those who are bullied (target), those who bully, and those who witness bullying. Bullying is linked to many negative outcomes including impacts on mental health, substance use, and suicide.
75% of students have witnessed or have been the target by 9th grade
50-75% is not reported by students to leadership
~CDC
Workplace: 70% of the workforce has been the target or witness of bullying
~Workplace Bullying Institute


The U.S. Secret Service
National Threat Assessment Center (NTAC)
Gun violence in schools, bullying is a factor in almost all violence, including mass school shootings and adverted school shootings.
85% were bullied by their classmates.
57% of the bullying appeared to be of a persistent pattern that lasted for weeks, months, or years.


Myths About Bullying
Bullying ends after high school
Toughen up
Boys will be boys
It's all the school's fault
Ignore it
My actions and words don't affect kids
These are not strategies!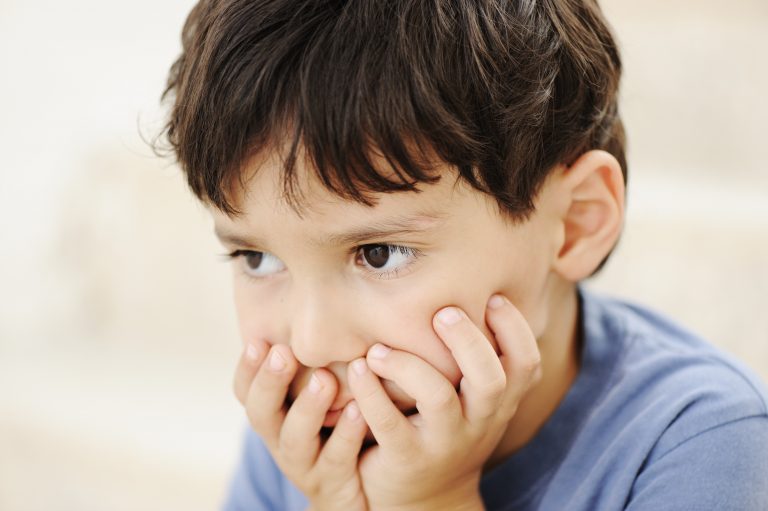 We Can Do Better!
As a leader in your community, you will increase your knowledge base to recognize and identify the need for all community members to thrive in a safe, non-judgmental and caring environment as an advocate in addressing Bullying, inclusivity, and equity programs that foster a positive climate.


It starts with you, but it's not about you!
Outcomes:
Deepen community relationships
Reduce violence: suicide, abuse, addiction, dependency, and other aggressive behaviors
Increase morale, dignity, and pride
Integrate personal strategies for a personal creed
Personal and community accountability
Develop tools for self-awareness, self-identity, and self-regulation
Become a guardian and protector of others
Our Certified Prevention Specialist program is perfect for retired or current teachers, parents, police officers, school resource officers, religious leaders, elected officials, community youth organizations, CEOs and upper management, staff, students, volunteers, and community leaders.
The four-hour workshop is presented as one-hour sessions in four consecutive weeks, one-four sessions, or two two-hour sessions. We can customize times to meet your needs. It can be held on-site, at our location, or virtually. The training is most effective in groups of five to twenty people.
Additional Resources:
Becoming certified includes,
membership in the Camel Coalition, which provides access to additional support:
one-on-one member sessions,
group member sessions,
materials, and
learning events throughout the year.
*Member's sessions are "paid what you can if you can" in the form of a donation to The Camel Project. Certifications are valid for twelve months and require renewal to continue Member status.
Become a trainer:
Each individual who completes the program in good standing and has completed an additional course can join our trainer team and conduct training.
Contact us for more information for your organization, company, or association.