"I will be more self-aware of how my words and behaviors affect others. I will think before I speak. I will observe and see what is happening around me, and I will protect others who cannot protect themselves."
-- The Stop Bullying - I Care! Pledge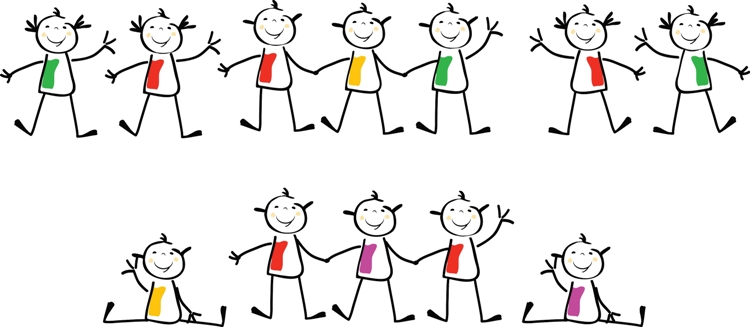 Our programs are multi-level projects to prevent and eliminate bullying by instilling confidence and awareness of self to youth by focusing on 1st impressions, communications (words and behaviors), and building a healthy support network.


Youth Programs:
Stop Bullying - I CARE! - for everyone

G.Y.R.L.S. Rule - focused on our teen girls
(Grow Your Relationship Leadership Skills)
C.A.R.E.S. - Circles can be either gender-specific or everyone
(Confidence to Attract Respectful & Empathic Supporters)


All our programs help youth develop a better understanding of themselves in a safe, calm, non-judgmental environment. Additionally, they learn alternative actions and reactions during heated situations. We develop quality of thinking, critical thinking skills, beliefs, relationship and communication skills, self-management/regulation, and increased self-awareness. Experiential learning, role-playing, and various activities bring understanding and allow "feeling" the results/effects of their problem-solving on themselves and others. We seek to improve their chances of success in life and career by challenging their beliefs and reaction process. Our aim is to keep our youth out of the legal system and the morgue.

Topics Impacting Today's Students: (generated by survey)
Challenges at work and at home
Bullying on the bully, target, witness or the defender
Self-Awareness of one's words, behaviors, and actions and how they affect self and others
Confidence-building
Identifying authentic self
Based on over twelve years of data and evidence-based findings, all our programs use our exclusive Reputation Intelligence©(RI) platform. Our research has found that 85% of people who use the 4Ds of RI strategy have a better understanding of themselves by increasing their personal awareness of the impact of their words, actions, reactions, and behaviors on themselves and others. The program works equally well both in in-school and after-school settings.
The Code: S.T.O.P.
S – Self-awareness of how your words and behaviors affect others.
T – Think before you speak
O – Observe what is happening around you
P – Protect yourself and protect others who cannot protect themselves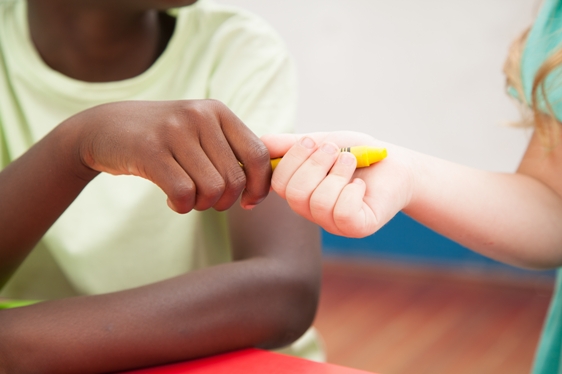 Methodology – The 4D's of Reputation Intelligence
Discover - Past
Define - Current
Develop - Focused Transition
Defend - Future
Outcomes:
The Camel Project program combined with the Reputation Intelligence© platform:
• Fosters Individual Innovation
• Promotes Awareness & Discovery of Authentic Self
• Identifies What is Essential
• Initiates a Belief System Check-up
• Creates a Custom Plan/Roadmap
• Nurtures Healthy, Mutually-Beneficial Relationships
• Teaches Self-Regulation & Management
• Builds Confidence
• Increases Social Connections and Awareness
• Disrupts the Status Quo
Contact us today to learn more about our programs. All programs are customized to your organization's needs.