The Camel Project, under the Stop Bullying - I Care initiative, is proud to present:
Caring Connections
A Peer Group for the bullied and the bully.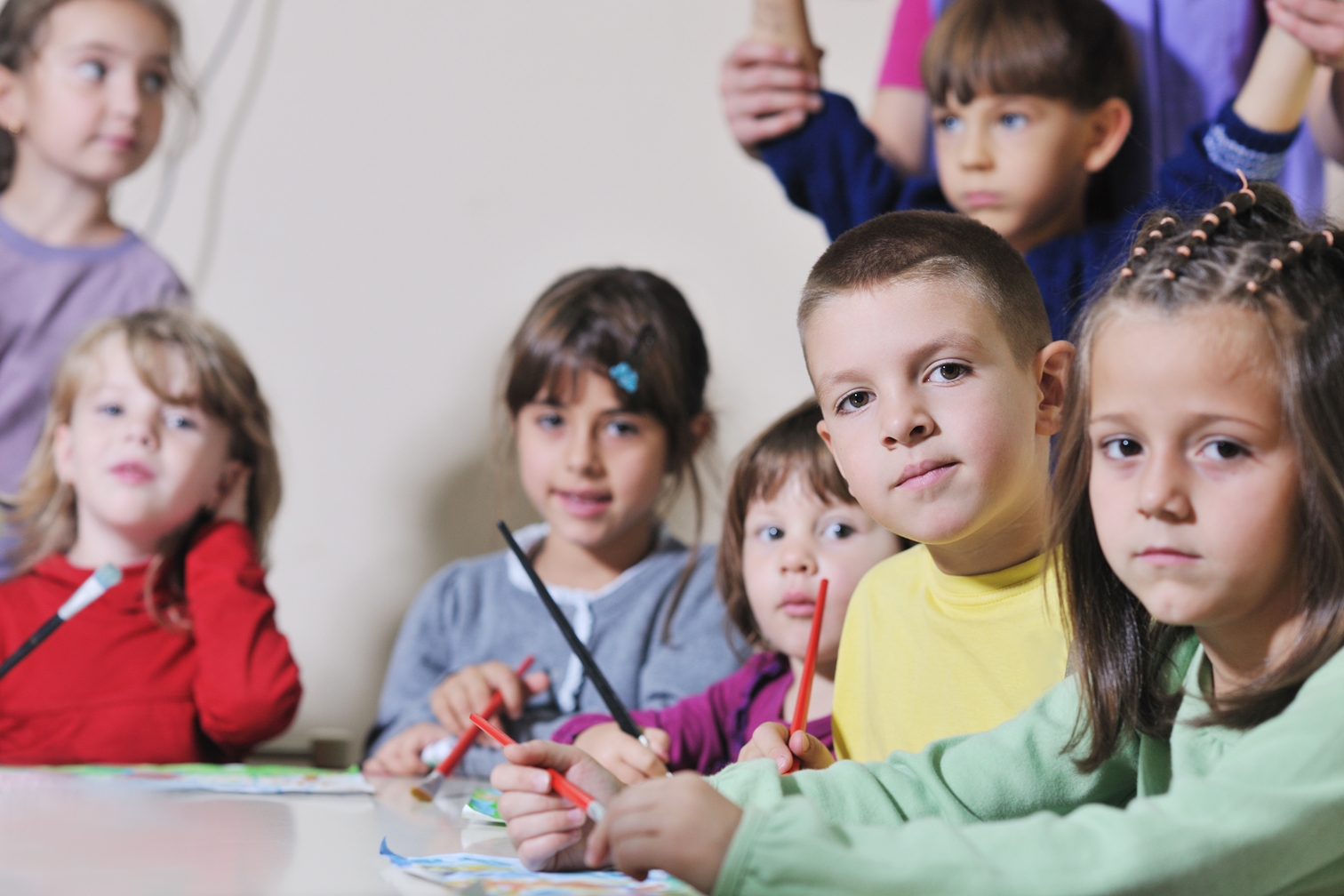 This is a peer group open to all students, groups 8 -12 or 13-16 or 17-20. It is prevention versus a reactionary group. We will discuss current topics, exchange stories, role-play and watch videos. The curriculum is focused on essential skills, personal conduct, actions and reactions and impacts of words and behaviors.

The essential skills most schools at not set up to provide. We use and define words like empathy, acts of kindness and creating a no-judgment mindset. We discuss self-awareness, confidence and how to surround yourself with a healthy non-toxic group of people.
Contact us for more information. Be part of the Solution!
Peer groups are perfect for churches, senior citizen groups, after-school programs, libraries, LSW offices, or any community groups. Groups could meet monthly or weekly. TCP can train volunteers to oversee the group meetings.