"I will be more self-aware of how my words and behaviors affect others. I will think before I speak. I will observe and see what is happening around me and I will protect others who cannot protect themselves."
-- The Stop Bullying - I Care Pledge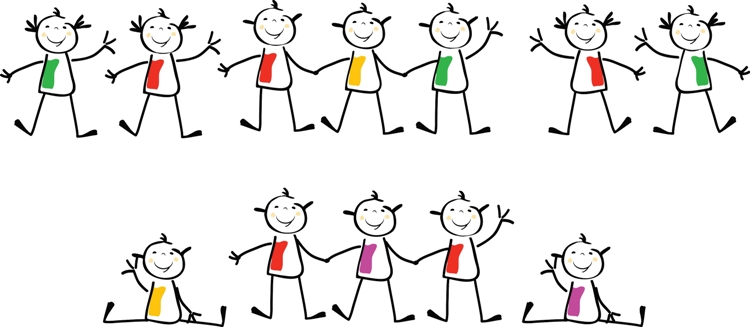 The Stop Bullying - I Care program is a multi-level project to end bullying by instilling confidence and self-awareness to school students by focusing on 1st impression, communications (words and behaviors) and building a healthy support network.
Based on over twelve years of data and evidence-based findings, the Stop Bullying - I Care program uses our exclusive Reputation Intelligence©(RI) platform. Our research has found that 85% of people who use the 4Ds of RI strategy have a better understanding of themselves by increasing their personal awareness of the impact of their words, actions, reactions, and behaviors on themselves and others. The program works equally well both in in-school and after-school settings.
The Code: S.T.O.P.
S – Self-awareness of how your words and behaviors affect others.
T – Think before you speak
O – Observe what is happening around you
P – Protect yourself and protect others who cannot protect themselves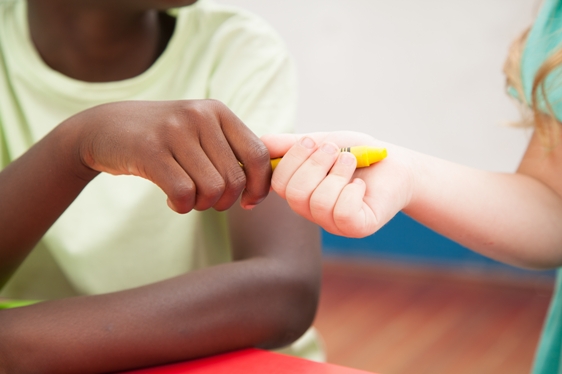 Our Two-Step Approach:
1. Start with Reputation Intelligence© (RI)
2. Implement the "4D Strategy"
a. Discover
b. Define
c. Develop
d. Defend
More about Reputation Intelligence©

The Stop Bullying - I Care program combined with the Reputation Intelligence© platform:
• Fosters Individual Innovation
• Leads to Freedom
• Identifies What is Essential
• Organizes efforts
• Creates a Custom Plan/Roadmap
• Nurtures Healthy, Mutually-Beneficial Relationships
• Focuses on What Matters
• Builds Confidence
• Opens Opportunities
• Disrupts Status Quo