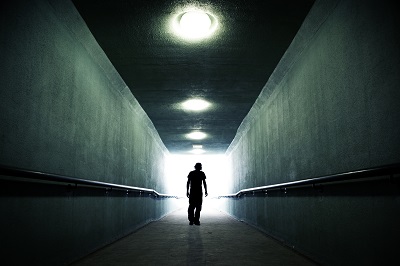 Bullying Prevention/Eliminate Initiative:
To provide a safe bullying-free "protected zone" at school, at home, and at work. Bullying can happen in any school, industry and in any company. Anti-bullying policies and procedures need to be in place and enforced on a regular basis and a support-system implemented to assist any victims of bullying.
Why start a or review a current Bullying Prevention/Eliminate Initiative: It's estimated that 25% - 50% of people in the workplace have been the victim of bullying. --Source Investopedia
Impacts and costs on business: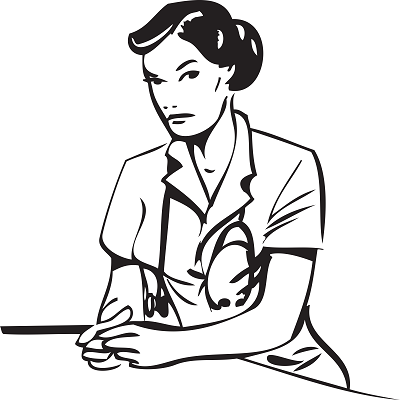 1. Company reputation
2. Employee turnover
3. Legal and litigation
4. Lost productivity
5. Medical stress causing depression and possible suicide
6. Increase in insurance costs
7. Low morale
8. Lost time
"Certified Bullying Free" Work Environment Program:

Our mission is to eliminate bullying from the workplace by creating a bullying-free environment with a unified anti-bullying mindset. We advise and facilitate members of your leadership and staff with the goal of defining clear expectations, policies, and procedures leading to achieving our "Certified Bullying Free" designation. A "Certified Bullying Free" company will attract and retain talent and high performing staff and leadership.
Outcomes: To motivate and empower your leadership and staff to actively work towards ending all types of workplace bullying, resulting in increased revenue by reducing loss of productivity and lessening any legal liabilty caused by a hostile work enviroment.
Steps to get certified :
Discover: Research and investigated targeted report of the current state of the in-house bullying environment.
Defined plan of policies and procedures.
Develop steps to implement the plan.
Defend and keep a schedule of checks and balances to ensure policies and procedures are being updated and applied in a fair and consistent matter.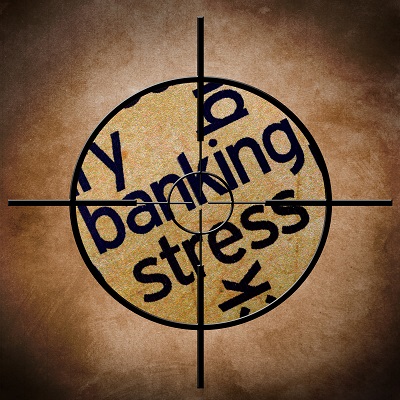 Even though it may be difficult to tabulate the exact costs that an employer faces when a bully is operating within the organization, there is little doubt that there are financial impacts. Despite this dismal fact, some researchers suggest that workplace bullying may actually be on the rise. There's little doubt that happy employees invest more in the success of the organizations that employ them, so wise employers will take heed and do what they can to increase productivity, employee retention and morale through taking a hard stance on the issue of workplace bullying. --Source Investopedia